Main content starts here, tab to start navigating
Slide 1 of 4
Slide 2 of 4
Slide 3 of 4
Slide 4 of 4
Our List
Undici's wine list, under the direction of Victor Rallo Jr., boasts an extensive wine list comprising more than 1,300 labels that span across all twenty regions of Italy. The list's remarkable diversity and exceptional quality have earned Undici the prestigious Wine Spectator Best of Award of Excellence consistently since 2009.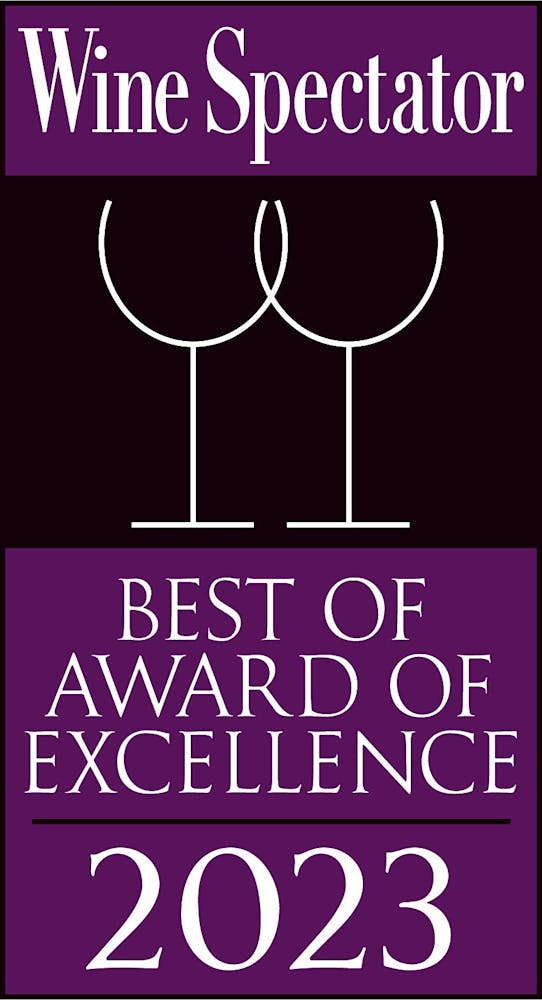 A note about the Wines of Italy
The Wines of Italy -- Soil, Sun, & Soul
Technological progress has significantly impacted the traditional beliefs surrounding the exceptional qualities of specific plots of land -- the mythical gifts of nature that set one vineyard or terroir apart from another.
In the realm of winemaking, advancements in technology have seemingly demystified the winemaking process. However, in Italy, one encounters winemakers who still hold steadfast to the timeless values of soil, sunshine, and soul.
Thus, as you traverse the diverse landscape between the alps and the Mediterranean Islands, the types of wine you encounter will constantly surprise you. You might savor reds crafted from vines such as Schiopettino in Friuli, Cagnina in Romagna, Cesanese in Latium, or Monica in Sardinia. Alternatively, you may sample whites like Pigato in Liguria, Falanghina in Campania, Verdeca in Puglia, or Inzolia in Sicily. It is intriguing how these wines have managed to maintain their local reputations.
More often than not, the reason lies in the fact that their producers had never envisioned a market beyond their immediate vicinity. Despite Italy's leadership in wine exports, there exists a treasure trove of esoteric wines waiting to be discovered. Even when it comes to well-known grape varieties such as Nebbiolo, Sangiovese, Verdicchio, Aglianico, Cabernet Sauvignon, Pinot Grigio, or Merlot, the best expressions of these wines are unique embodiments of soil, sunshine, and soul.
Therefore, I invite you to immerse yourself in our award-winning wine list and embark on a journey of exploration through the vast array of wines that Italy has to offer.
Victor Rallo Jr.