Rosé Festival
June 26, 2022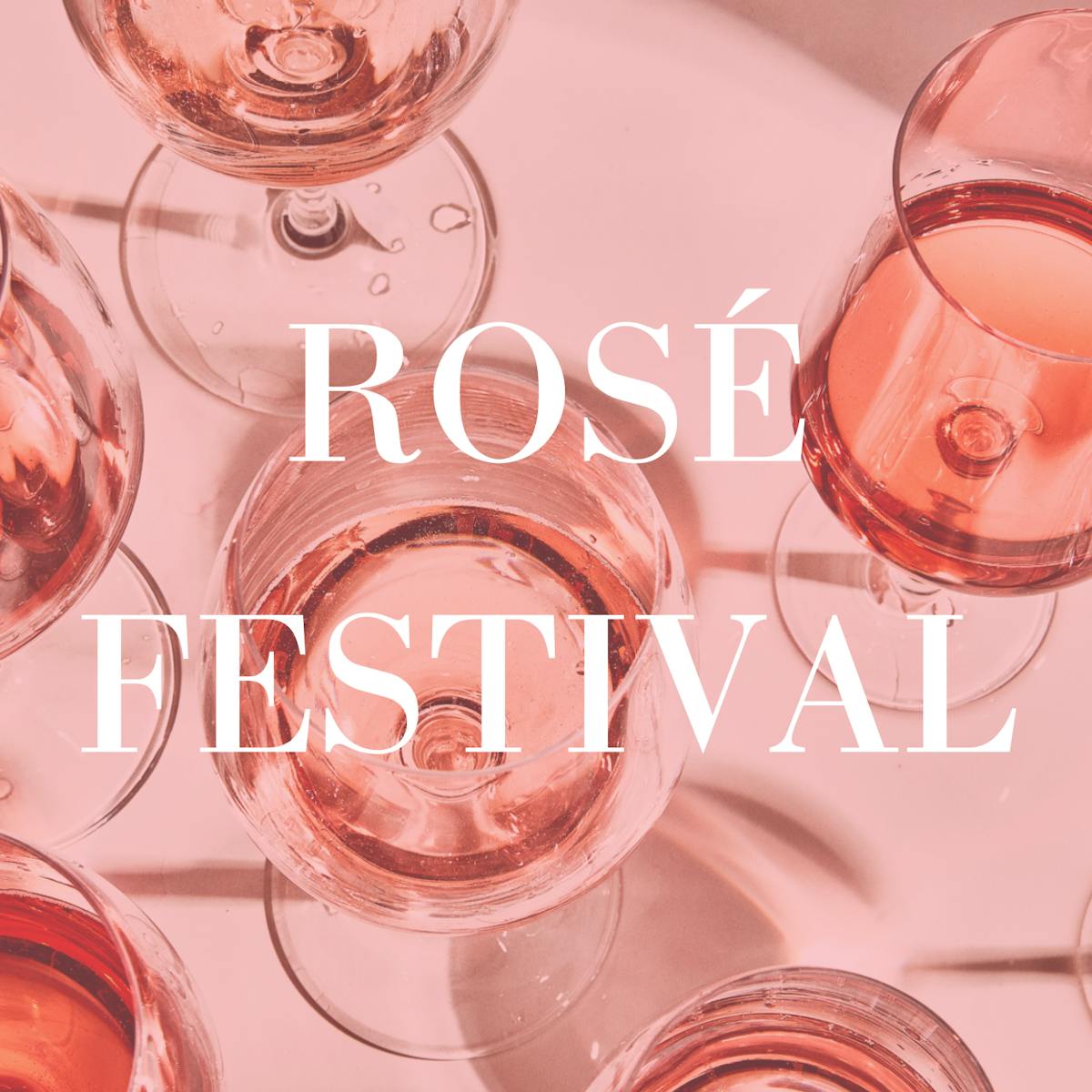 Join us at Undici's first annual Rosé Festival!
June 26, 2022
2:00 - 5:00
This one of a kind tasting & festival of all things Rosé will take place on our covered patio, and will feature samplings of 15+ 2021 Italian Rosé's. All of which will be available to take home!
Admission includes:
Wine Samples • Small Bites & Snacks• Festive Decor
Tickets are limited!