Holiday Truffle & Barolo Dinner
• December 6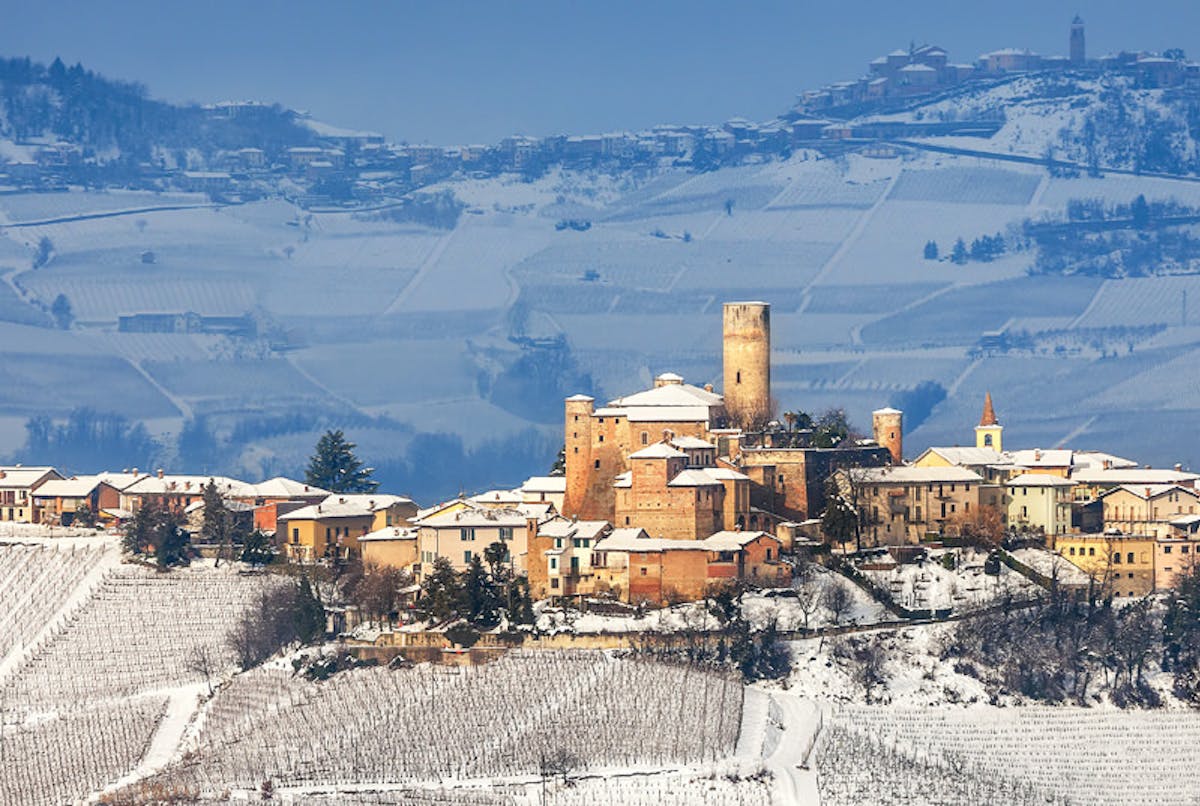 TUESDAY DECEMBER 6 AT 7PM
Winter in Piemonte - White Truffles, Barbarescos & Barolos featuring a selection of Vic's riserva wine collection.
Join us for an intimate dinner on our second floor, featuring a celebration of the winter bounty of Piemonte
Seating is limited to 20 guests
R E S E R V E
_________
M E N U
V I N I
Vietti Timorasso Derthona 2020
Sottimano Barbaresco Fausoni 2014
Elvio Cogno Barolo Cascina Nuova 2011
Oddero Barolo Mondoca di Bussia Soprana 2009
Paolo Scavino Barolo Bric del Fiasc 2005
A N T I P A S T O
Cape Sante e Souffle di Melanzane
Seared day boat scallops, eggplant souffle, Langhe hazelnuts, blood orange, black garlic, truffle vinaigrette
P R I M O
Tagliatelle
House made egg yolk pasta, parmigiano butter, Alba white truffles
S E C O N D O
Filetto di Manzo
Prime filet mignon, cauliflower vellutata, candied carrots, Alba white truffles
F O R M A G G I
La Tur e miele
Warm La Tur cheese, fresh roasted walnuts, truffle honey
_________

$500 per person
**subject to tax and gratuity**
Menu and wine offerings subject to change based on availability


H O W T O R E S E R V E
Reservations are required and can be made online at the link below.
Please note that payment will be taken up front at the time of booking. Reservations can be cancelled up to two weeks in advance for a full refund, after which point bookings are non-refundable. Please make us aware of any food allergies at the time of booking to ensure we can accommodate you.
Dinner will begin promptly at 7 PM.


We can't wait to host you for this unbelievable evening!