GIRO 2021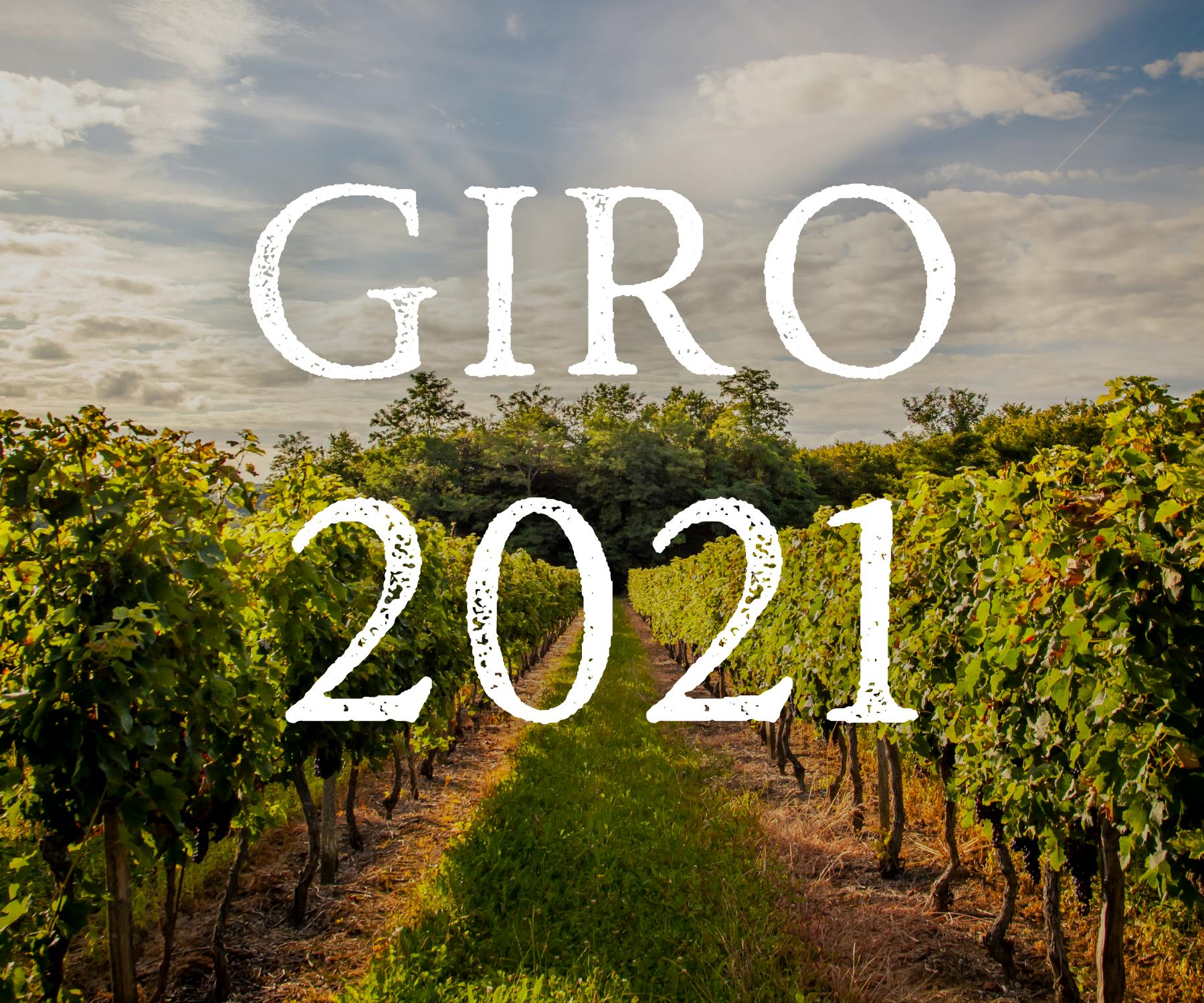 THIS EVENT IS SOLD OUT!
Thank you for your support!
_____________
Join us at Undici on Sunday, October 24th from 12-3pm for Giro, our biggest wine event of the year! We'll be hosting 12 of Italy's greatest producers, who will be bringing their best wines for you to taste with them. Enjoy light Italian fare while you meet and taste with the fantastic people behind your favorite wines, and explore some you might not have had before! All wines will be available for purchase.
This event is $20 per person, and reservations must be made in advance over the phone by calling 732-842-3880 after 2pm. Please note that payment will be taken up front. Should your plans change, you can cancel your reservation up to one week prior (October 17th) for a full refund.
Slots for this event are limited, so we recommend booking early!
PRODUCERS ATTENDING
Antica Fratta
Andrea Menazzi - Estate Director
Montecariano
Matteo Galtarossa - Owner
Bovio
Roberto Tofan - Export Director
Domenico Clerico
Crystal Edgar - Export Director
Riecine
Elisa Gramaccioni - Estate Director
Podere Sapaio
Massimo Piccin & Greta Bandini - Owners
Celestino Pecci
Tiziana Pecci - Owner/Winemaker
Piancornello
Silvia Batazzi - Owner/Winemaker
Siro Pacenti
Andrea Menazzi - Estate Director
Firriato
Marco Scapagnini - Export Director
Schiopetto
Alessandro Rotolo - Owner
Montalbera
Marco Griglio - Estate Director
__________
**With new concerns facing our industry over the COVID-19 Delta variant, should we need to cancel this event for any reason, all guests will receive a full refund for their tickets.**