An Evening with Casanova di Neri
• SOLD OUT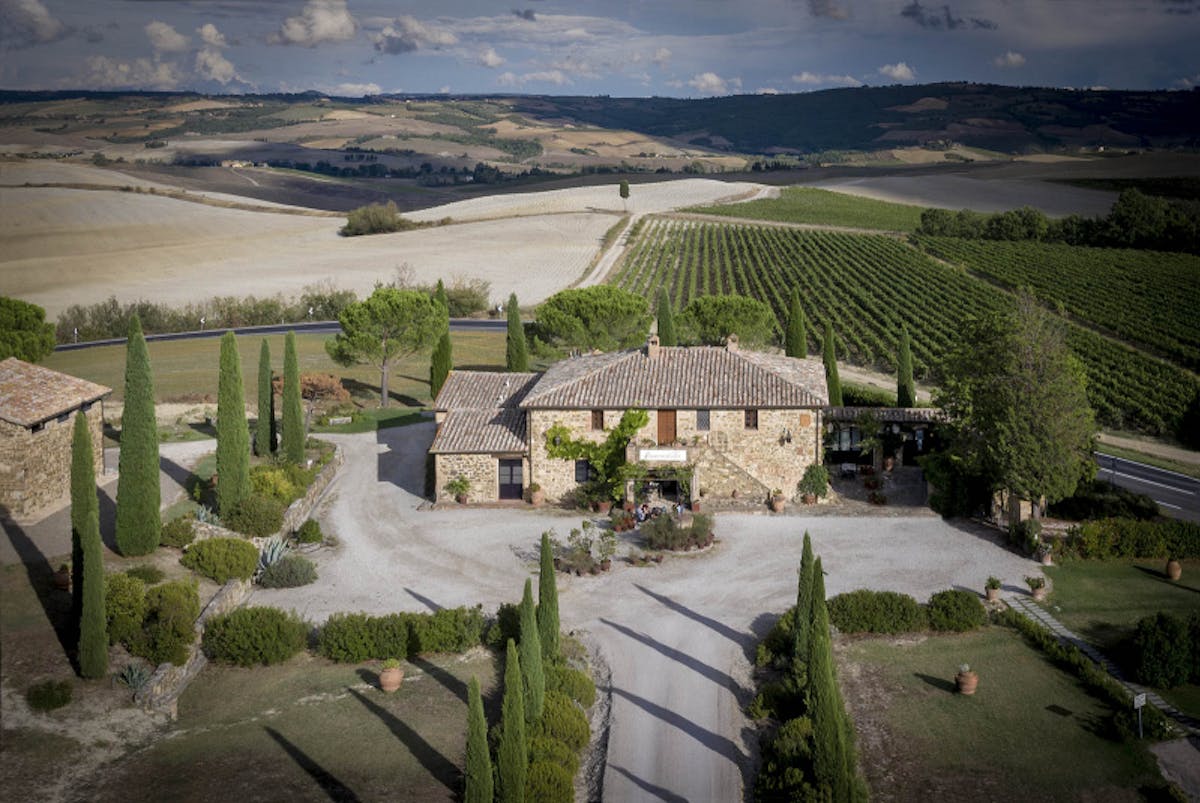 FRIDAY NOVEMBER 18 AT 7PM
Casanova di Neri - The Legendary Brunello Producer
with Victor Rallo & special guest Gianlorenzo Neri
Join us for an intimate dinner on our second floor, featuring the exceptional wines of Casanova di Neri
Seating is limited to 20 guests
_________
M E N U
V I N I
Casanova di Neri "Irrosso" di Casanova di Neri 2019
Casanova di Neri Brunello di Montalcino 2017
Casanova di Neri Brunello di Montalcino "Tenuta Nuova" 2019
Casanova di Neri "Pietradonice" 2018
Plus a special Cellar Selection
A N T I P A S T O
Salumi e Formaggi
Prosciutto di Parma, finochiona, salami, Pecorino Romano, roasted peppers
P R I M O
Manicotti
House made manicotti, wild boar ragu, besciamella
S E C O N D O
Guancia di Manzo
Slow braised prime beef cheeks, polenta, Italian greens
D O L C E
Torta di Cioccolato
House made chocolate torta, amarena cherries
_________

$199 per person
**subject to tax and gratuity**
Menu and wine offerings subject to change based on availability


H O W T O R E S E R V E
Reservations are required and can be made online at the link below.
Please note that payment will be taken up front at the time of booking. Reservations can be cancelled up to two weeks in advance for a full refund, after which point bookings are non-refundable. Please make us aware of any food allergies at the time of booking to ensure we can accommodate you.
Dinner will begin promptly at 7 PM.


We can't wait to host you for this unbelievable evening!