Buglioni Wine Dinner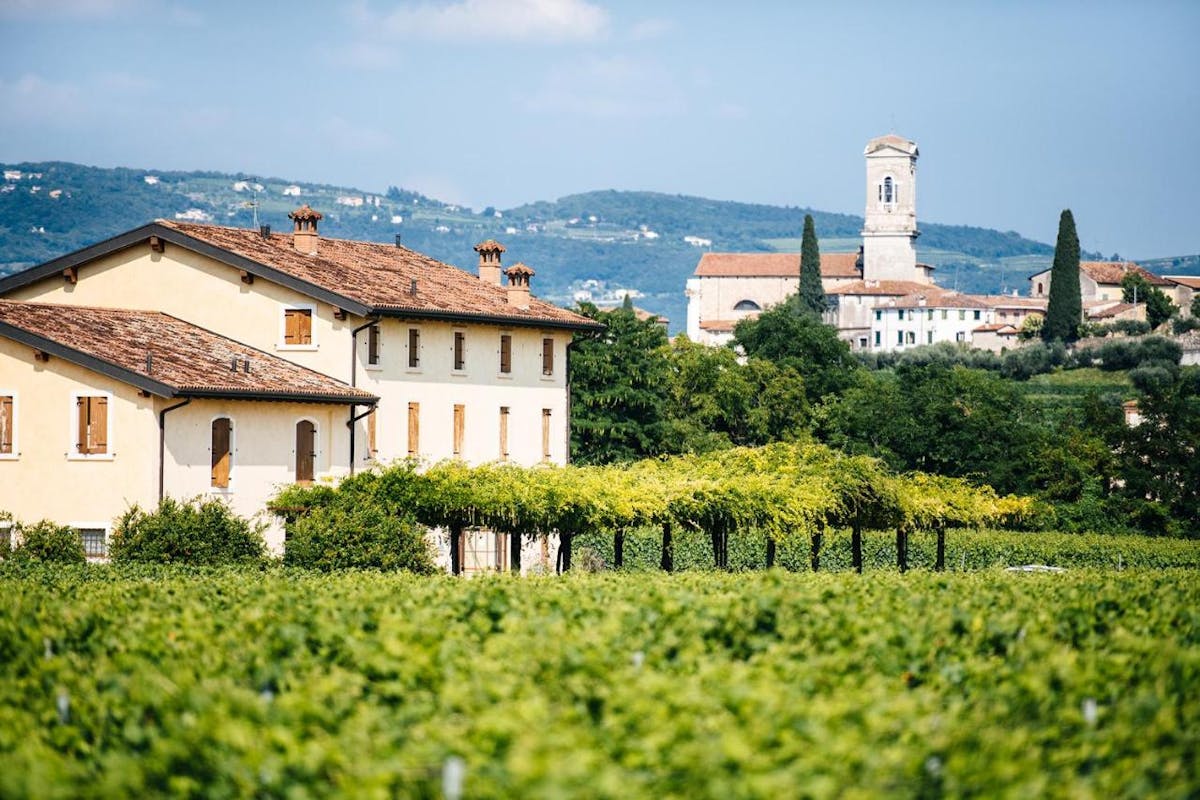 THIS EVENT IS SOLD OUT!
Thank you for the support!
_______________________________
Event Details:
Join us Thursday, February 17th at 7pm for our next wine dinner, featuring the outstanding wines of Buglioni. We'll be joined by Buglioni Winery owner, Mariano Buglioni. We can't wait to host you for this delicious four-course dinner.

Slots for this event are limited, so we recommend booking early!

_________


F E A T U R E D W I N E S
Buglioni, Vigliacco, Brut Rose, 2019
Buglioni Musa Lugana 2020
Buglioni Valpolicella Classico "L'Imperfetto" 2018
Buglioni Valpolicella Classico Superiore Ripasso "Il Bugiardo"
Buglioni Amarone della Valpolicella Classico DOCG 2017
Buglioni Recioto della Valpolicella 2019
M E N U

Bagna Cauda
Fresh vegetables, anchovy sauce


Risotto al Amarone
Carnaroli risotto, Amarone wine, Castelmagno cheese


Brasato
Slow braised veal cheek brasato, Po Valley polenta cake


Savoiardi al Cioccolato
Piemontese cookies with dark chocolate

_________

$149 per person
**subject to tax and gratuity**
Menu offerings subject to change based on availability


H O W T O R E S E R V E
Reservations are required and can only be made by phone. To book, please call us at 732-842-3880. Please note that payment will be taken up front at the time of booking. Reservations can be cancelled up to two weeks in advance for a full refund, after which point bookings are non-refundable. Please make us aware of any food allergies at the time of booking to ensure we can accommodate you.


We can't wait to host you for this unbelievable evening!